Services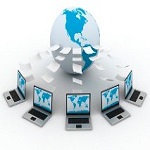 Network Support
We provide comprehensive workstation and server support for WAN (Wide area networks) and LAN (Local area networks).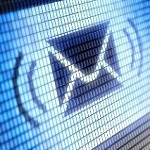 Email Solutions
We provide managed email solutions. These services include encryption, archiving, hygiene and filtering.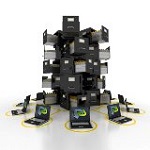 Data Back-Up
We provide off-site data back-up and local back-ups service protecting the client files, folders or entire contents of a workstation or server.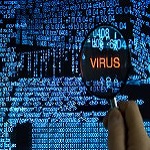 Anti-Virus
We provide desktop and server antivirus services both managed and on-premise to prevent, detect, and remove viruses, malware, or spyware.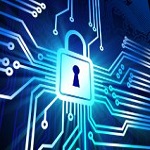 Firewalls and Security
We provide managed services for firewalls (protecting clients from the outside world) and LAN/WAN security. We are well versed in achieving compliance (SOX, HIPPA, etc.) many business types.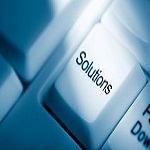 Desktop Service Support
We manage hardware, software, and server and network services for our clients. We provide a single point of contact for managing all client end-user requests.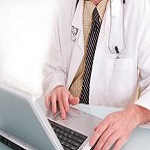 IT Project Manager
We plan, coordinate, and direct many computers – related projects for clients. We help determine the best way to implement and minimize the downtime in the client's environment.